We're working on some great features and want your input! Canix's Beta program provides your team exclusive early access to new features while giving our team valuable feedback on how it works for your operations.
If interested in receiving early access to a Beta feature below, fill out this form with the features you're interested in.
FAQs
What is a Beta feature?
Beta features are undergoing testing and has not yet been officially released. As our team tests and continues to build out these features, you have the opportunity to also use these features before it's released to all customers.
Do I have to do anything?
You'll have a 30-min call with our product manager to receive an overview of the new feature and capabilities. Every 2 weeks, we ask our Beta program members to join a quick 15-min call with our product manager and provide their feedback, as well as receive an update on any new functionality added to the feature.
How do I get access?
Fill out this form to specify which features you'd like access to. Our product manager will reach out after receiving your response.
When will these be available if I don't do the Beta program?
Most Beta features are available 2-4 weeks after they're released to the program as we continue to build out additional functionality on these features following release.
Current Beta Features
Task Management
Assign tasks to employees and track time spent across your facility's processes. As an Admin, you'll have the ability to see everyone's active and completed tasks. As a non-admin employee, you'll be able to track and complete the tasks assigned to you, even scheduled for months in advance.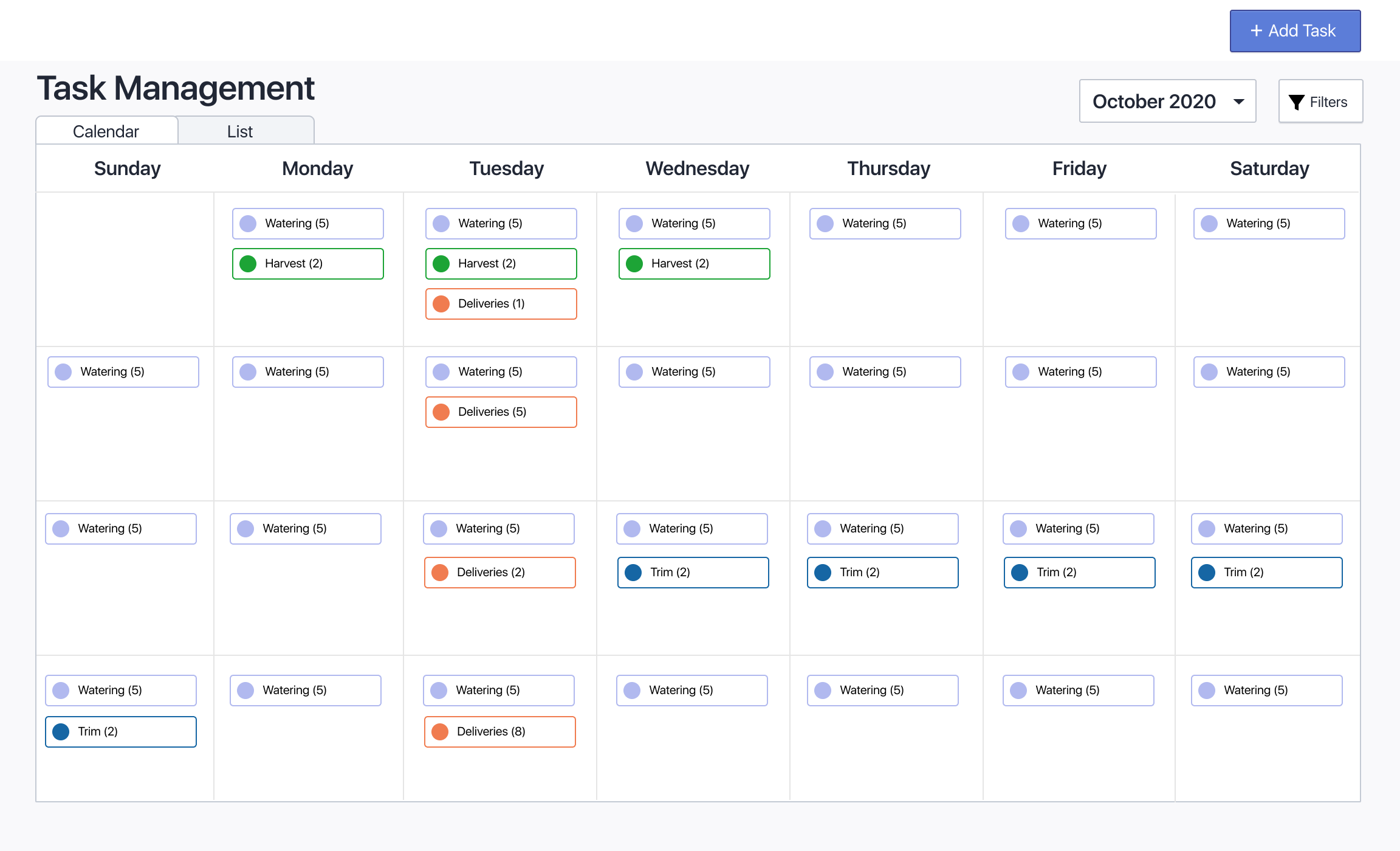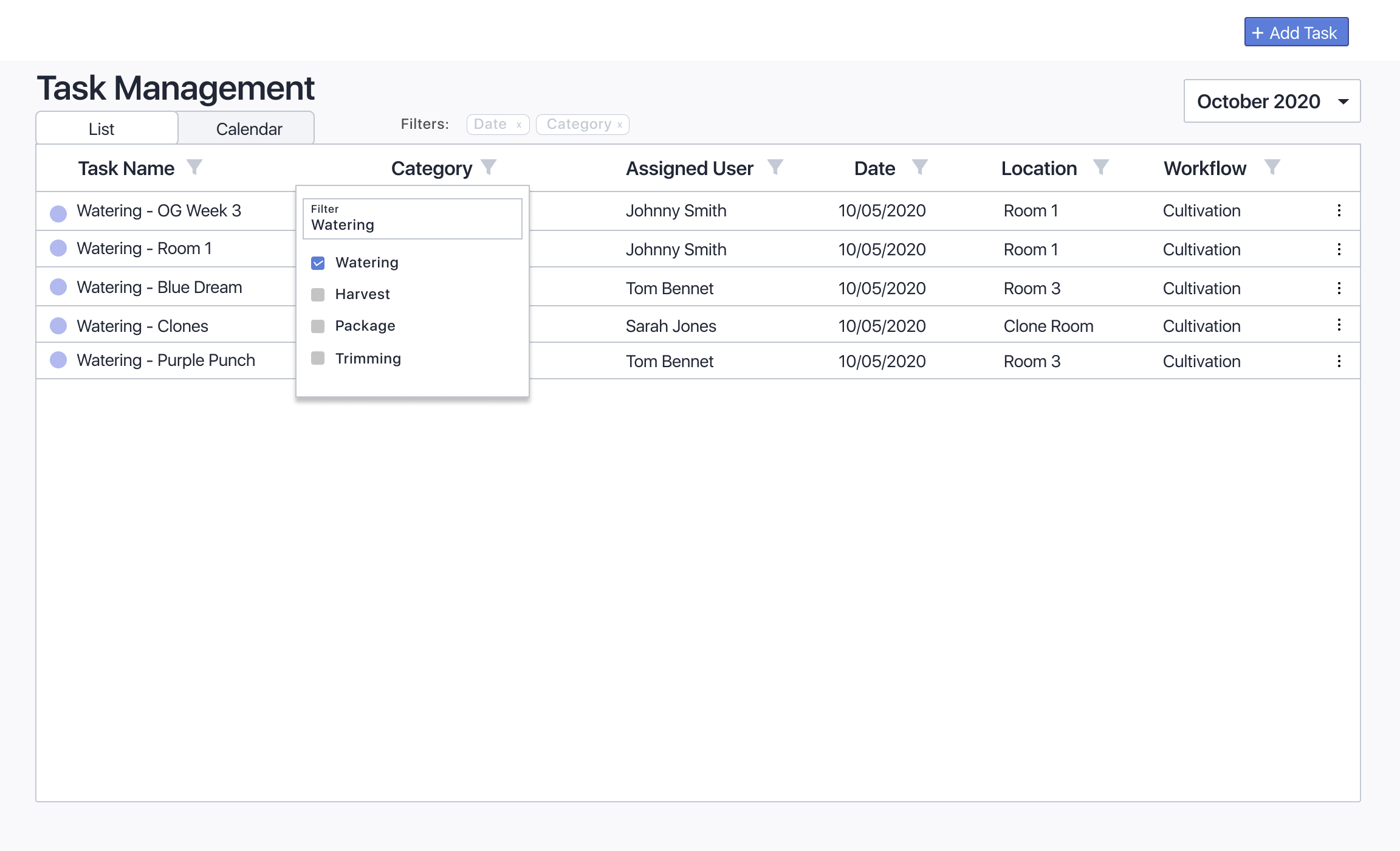 Canix Marketplace
Create a password-protected shop for your customers and sales reps to place orders from. Choose which items should be displayed, provide a description and upload images to round out your shop. As you package inventory, item quantities will update based on available quantities and orders placed. Lastly, you'll only need to fulfill orders as pre-filled sales orders are created when orders are placed from your shop.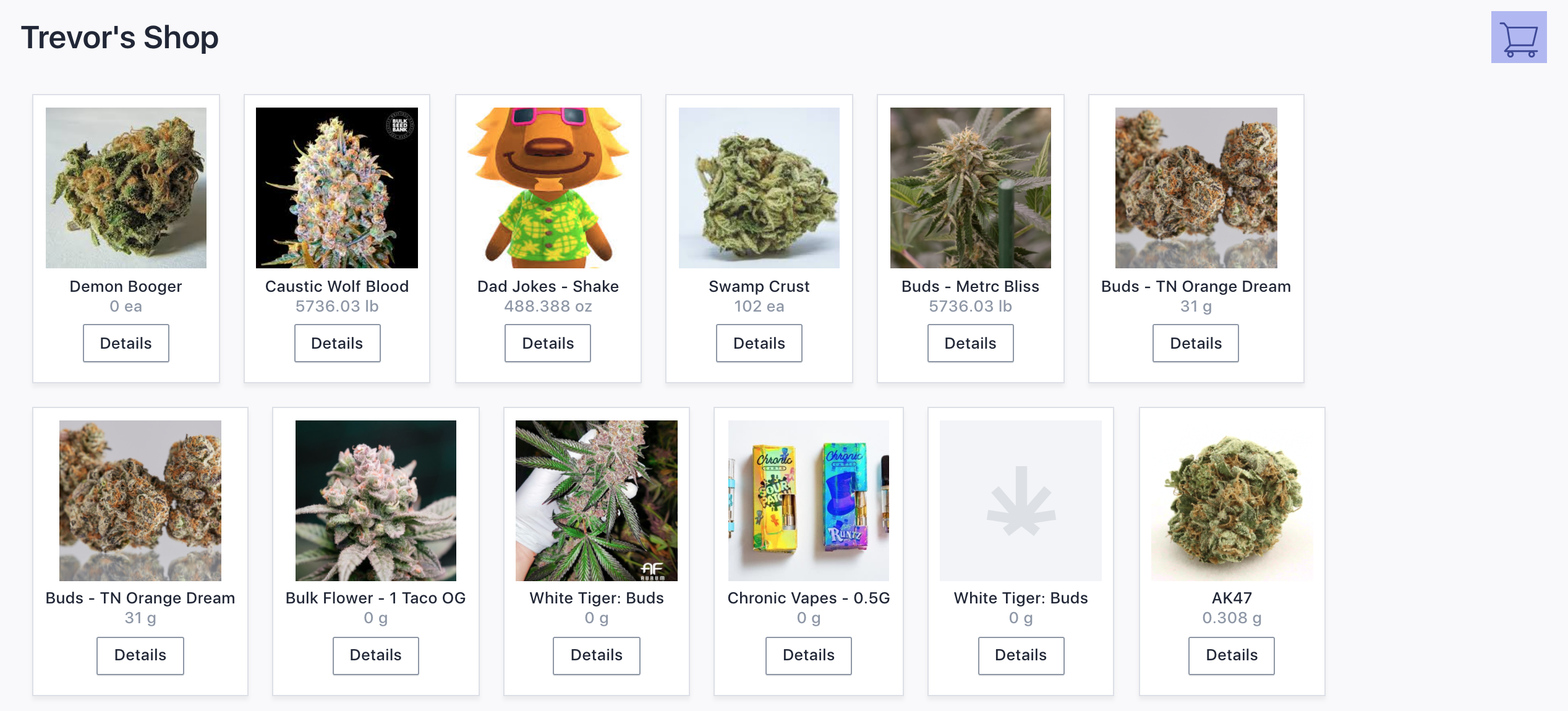 Cultivation Forecast (premium feature - free for 90 days)
Forecast harvest and production yields based on current plant and harvest inventory.